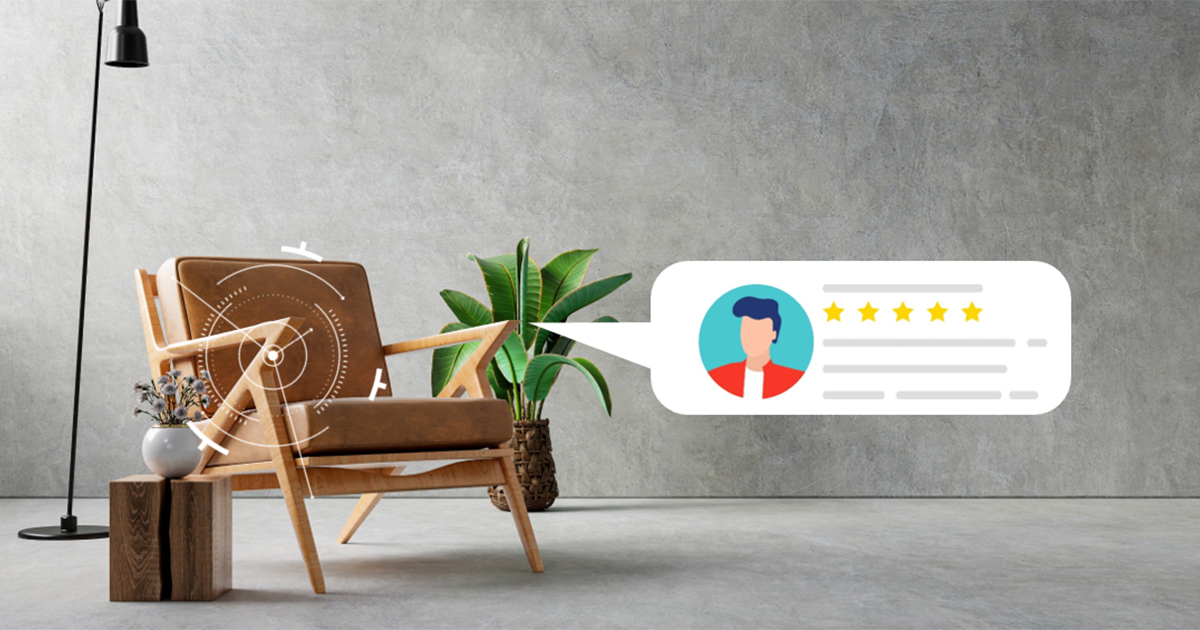 Consumers have always had the power to vote with their wallets and decide what they do and don't buy. But in today's online world, they have the power to not only influence what they buy but what others buy.
Empowered by the connectivity of social networks and the democratization of information, consumers are taking control of where, when, and how they engage with brands. This has effectively given consumers a role in the supply chain as they demand more personalized products and expect brands to adapt to their needs.
Now they have been given a voice, consumers are increasingly willing to share their opinions publicly and seek out what others have to say. In some categories, consumers are reluctant to make purchases without independent recommendations. This has not only disrupted the traditional purchasing process but puts additional pressure on brands, who need to ensure they bring to the market products that live up to their promises.
According to a report from the technology company PowerReviews, customer reviews have become the single most important factor when making purchasing decisions, ranking above other elements such as price and recommendations from family and friends. 
How to make customer reviews work for your brand
One of the key benefits of reviews is that this feedback lets brands know whether a product is relevant to its audience and whether it's better than its competitors'.
Although positive reviews can naturally benefit brands in enormous ways, negative product reviews can have drastic impacts. They can not only affect the sales of the product but can escalate to the point of harming the brand image as a whole.
That said, bad reviews also provide an opportunity to improve and show customers that the brand is actively listening and willing to bring improved products to the market that aligns with customers' quality and safety expectations. Customer reviews can also help find niches in the market yet to be explored, based on what customers feel is missing in a product or would be nice to have.
Navigating the masses of online reviews and identifying real issues and their root causes to make valuable improvements is not always easy. It might require support from a third party who can assess and identify issues and establish the appropriate recommendations. 
Turning negative reviews into positive outcomes
At API, we help our customers improve quality and safety at the product development stage to meet consumer expectations through a dedicated program that uses five steps to:
help brands and retailers listen to and understand consumer feedback
identify the causes of bad ratings
establish recommendations for product improvements
What are the benefits for brands?
Better and differentiated products
Increased quality and safety
Increased customer satisfaction
Supplier empowerment
Better budget allocation
Interested in finding out how API can help you bring better products to the market?